Networks :: Aline Helmcke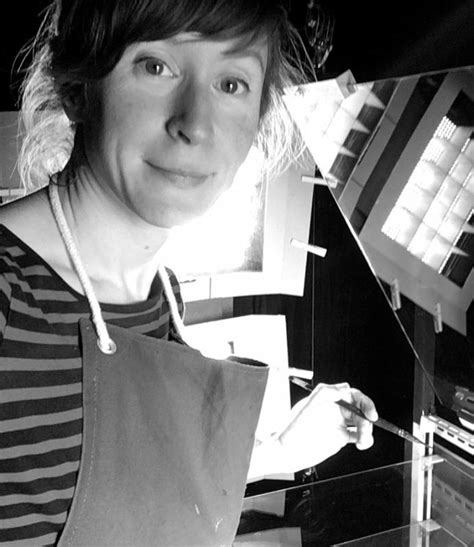 Lines Fiction is not the only network where artists come together to present their drawings & animations online. Aline Helmcke has also launched a networked project in which she focuses on selected examples to investigate how hand drawings turn into moving images.
With her own animations Aline has been part of Lines Fiction for a long time, now she presents her new project here: on motion-drawing
Roots :: Frieder Nake
Back to the roots means into the future.
In the beginning of our series we introduce Frieder Nake artist and computer scientist. Educated in mathematics, he showed his computer graphics in one of the first exhibitions of algorithmic art worldwide. Since the 1970th he is a professor for graphic data and interactive systems at the university of Bremen. He presented his art in the Kunsthalle Bremen in 2004, in ZKM Karlsruhe in 2005, and in the DAM gallery in Berlin. Frieder Nake lives in Bremen.
His motto is
Think images, don't make them
What that means he's telling in a long interview
about Algorithmic Art